Simplicity IoT™ Overview
Simplicity IoT is a simplified, turnkey remote monitoring solution that offers personalized hardware and software that enables customers to make data-based decisions about critical pieces of equipment. Each piece of the Simplicity IoT framework works in harmony to provide customers with a simplified approach to industrial and commercial asset monitoring. Easily identify inefficiencies in equipment – before they result in unintentional and costly downtime.
Simplicity Sensors™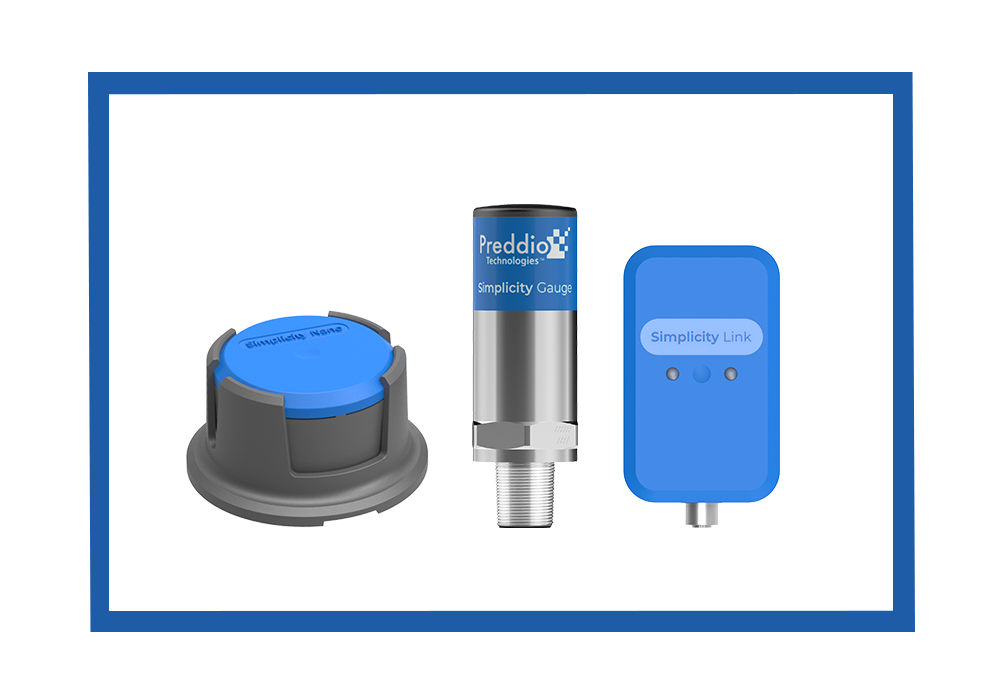 The Simplicity IoT family of sensors monitor critical parameters such as vibration, temperature, pressure, water contact and more.
Simplicity Edge™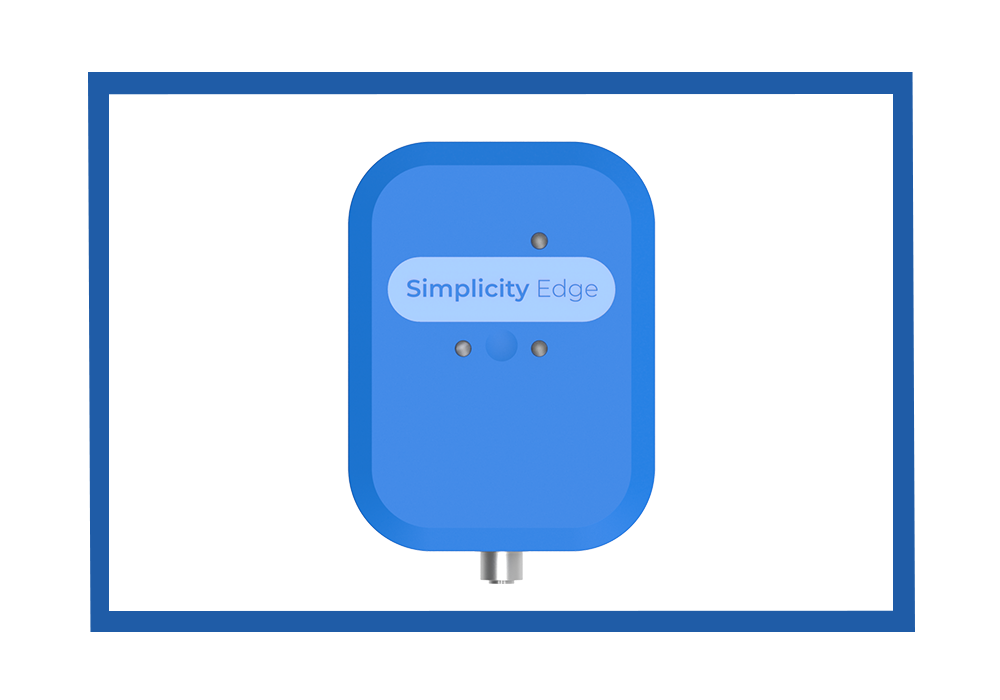 The Simplicity Edge gateway transmits the data from Simplicity Sensors in real-time to the Simplicity Cloud platform.
Simplicity Cloud™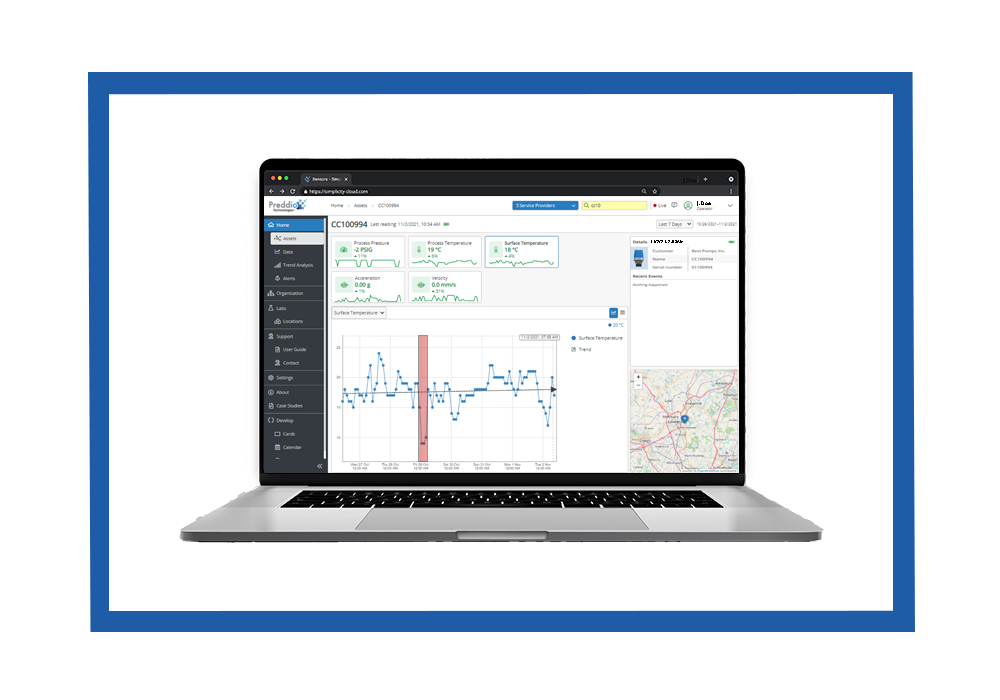 Simplicity Cloud enables condition-based monitoring of equipment 24/7 for alerts, trend analysis and anomaly detection.