Make informed decisions
about your equipment
based on data
Data points collected and counting
Simplicity IoT™
24/7 preventative maintenance
and real time data collection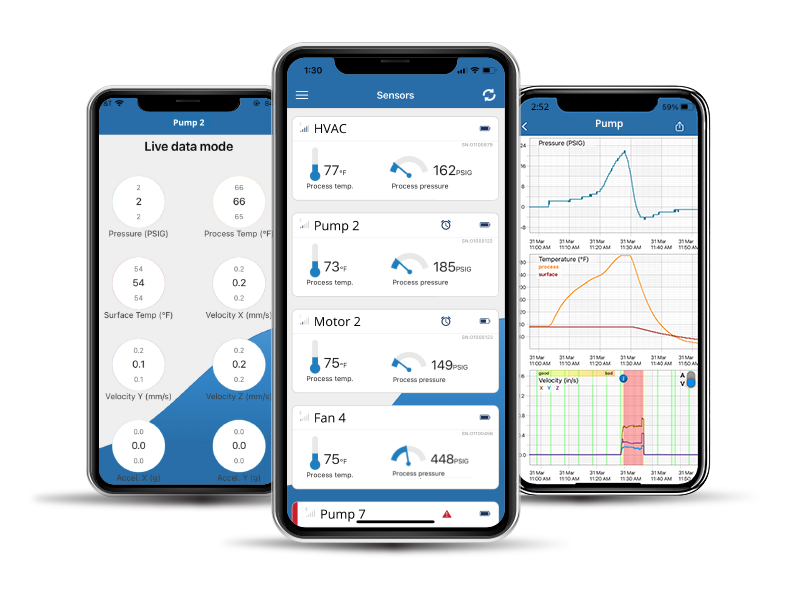 Make informed decisions about your products and processes
Alert
Receive mobile and email alerts
for changes in vibration,
temperature, pressure, flow,
power and more –to take action.
Analyze
Our software platforms aggregates
large quantities of data in simple
formats to help you make decisions
faster and easier.
Optimize
Simplicity data allows you to
optimize your process by reducing
downtime, increasing efficiency
and simplifying maintenance.
Simplicity IoT is used in a variety of industries to remotely monitor
and help collect data in real time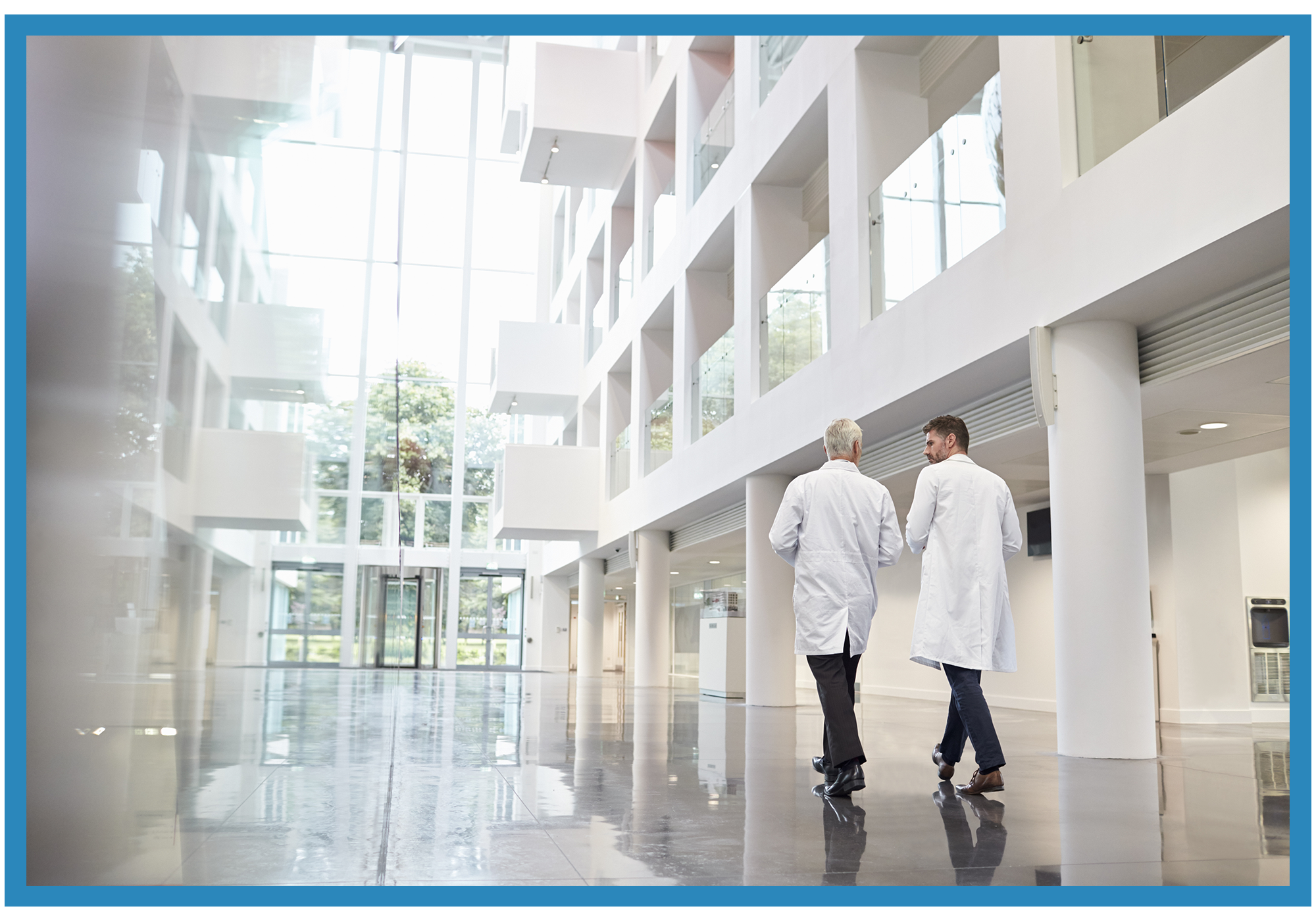 Healthcare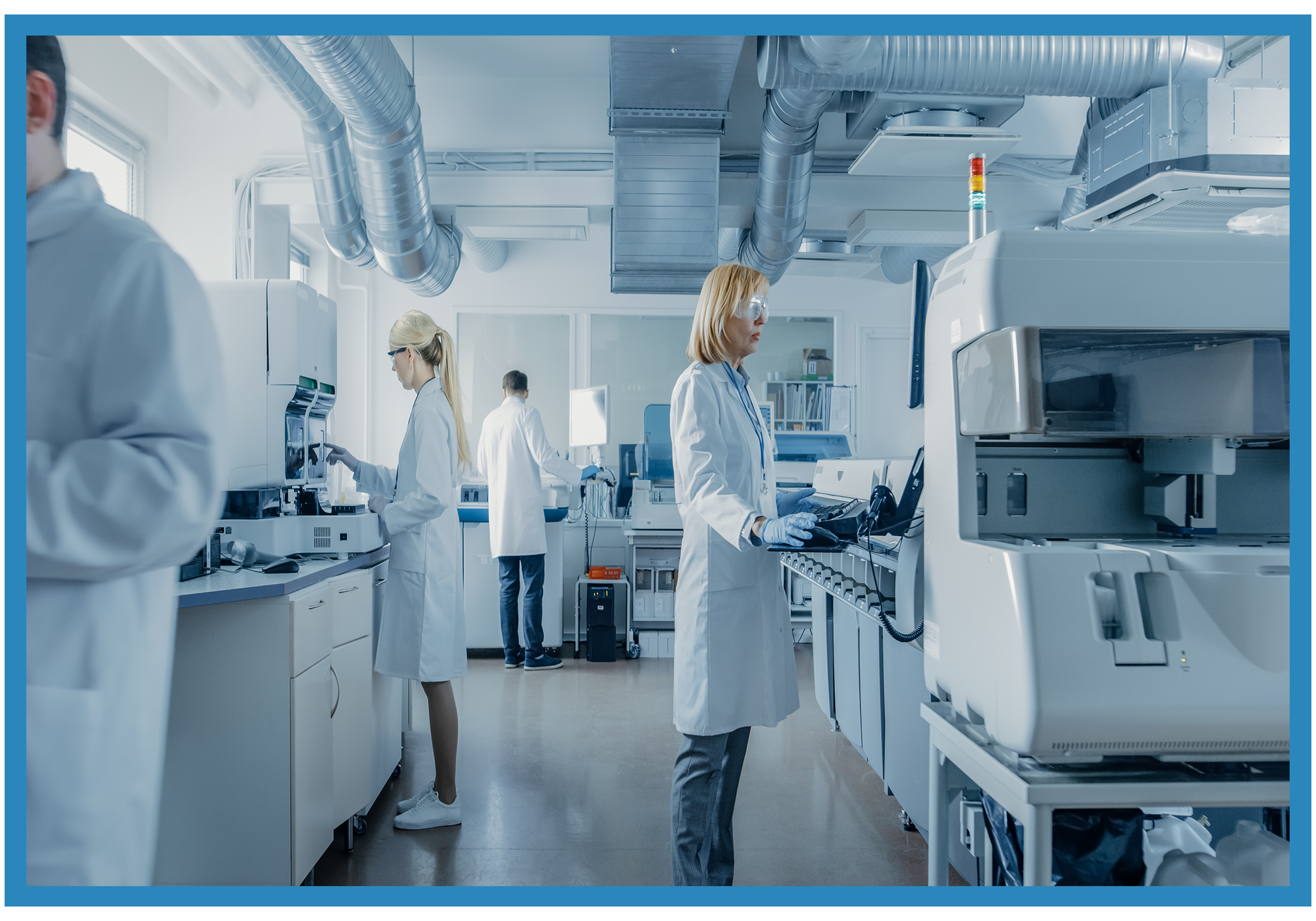 Biomedical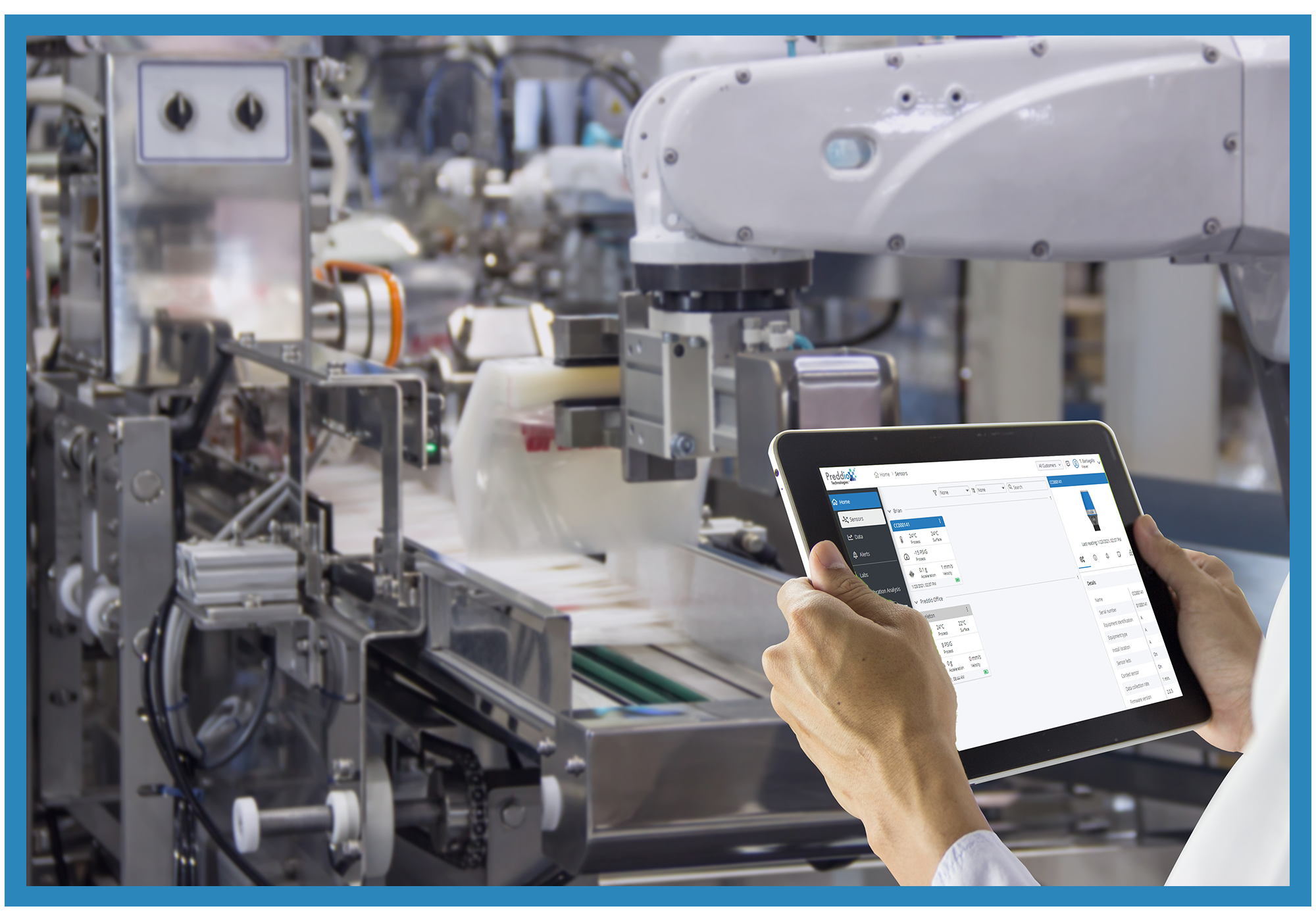 Manufacturing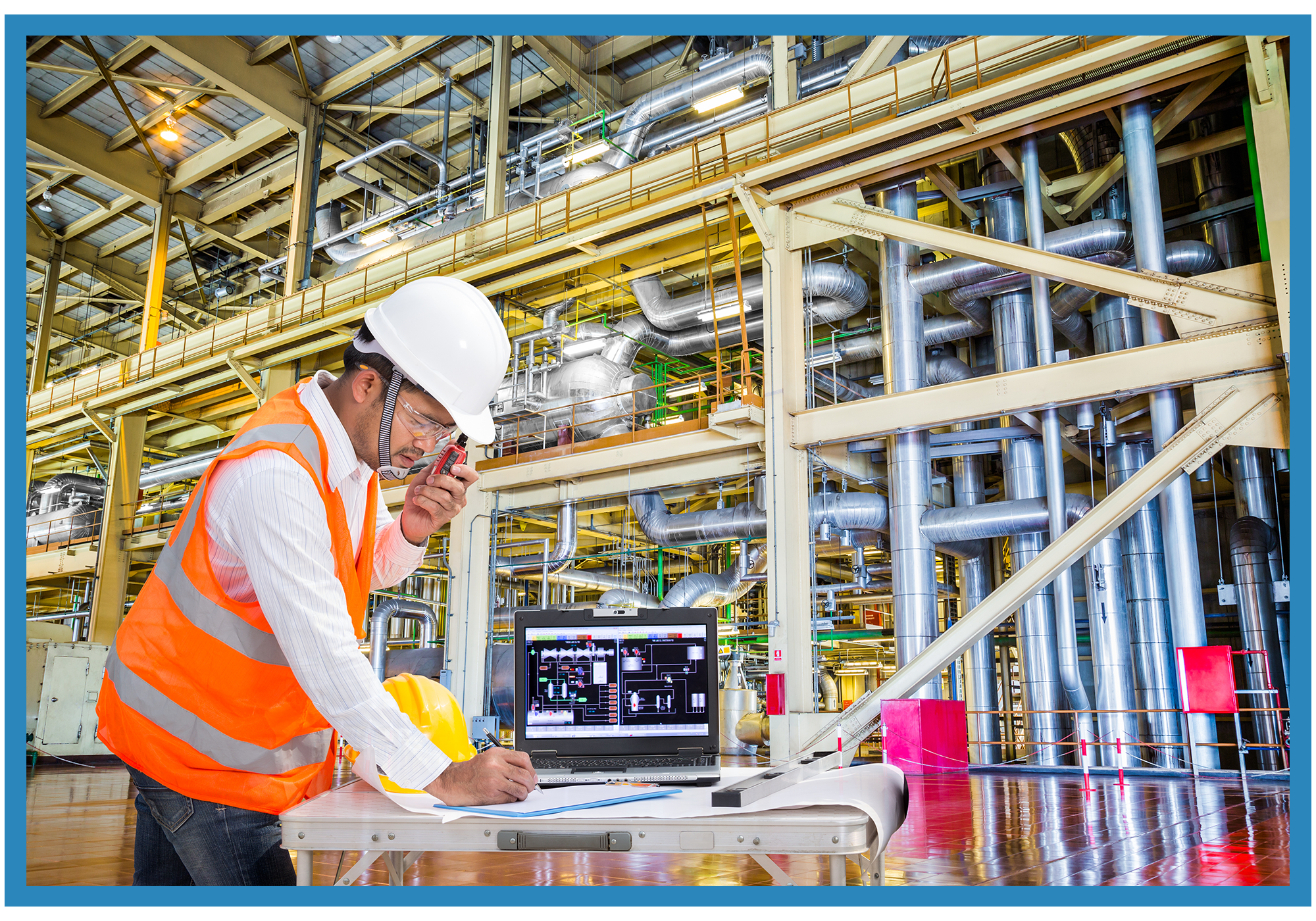 Industrial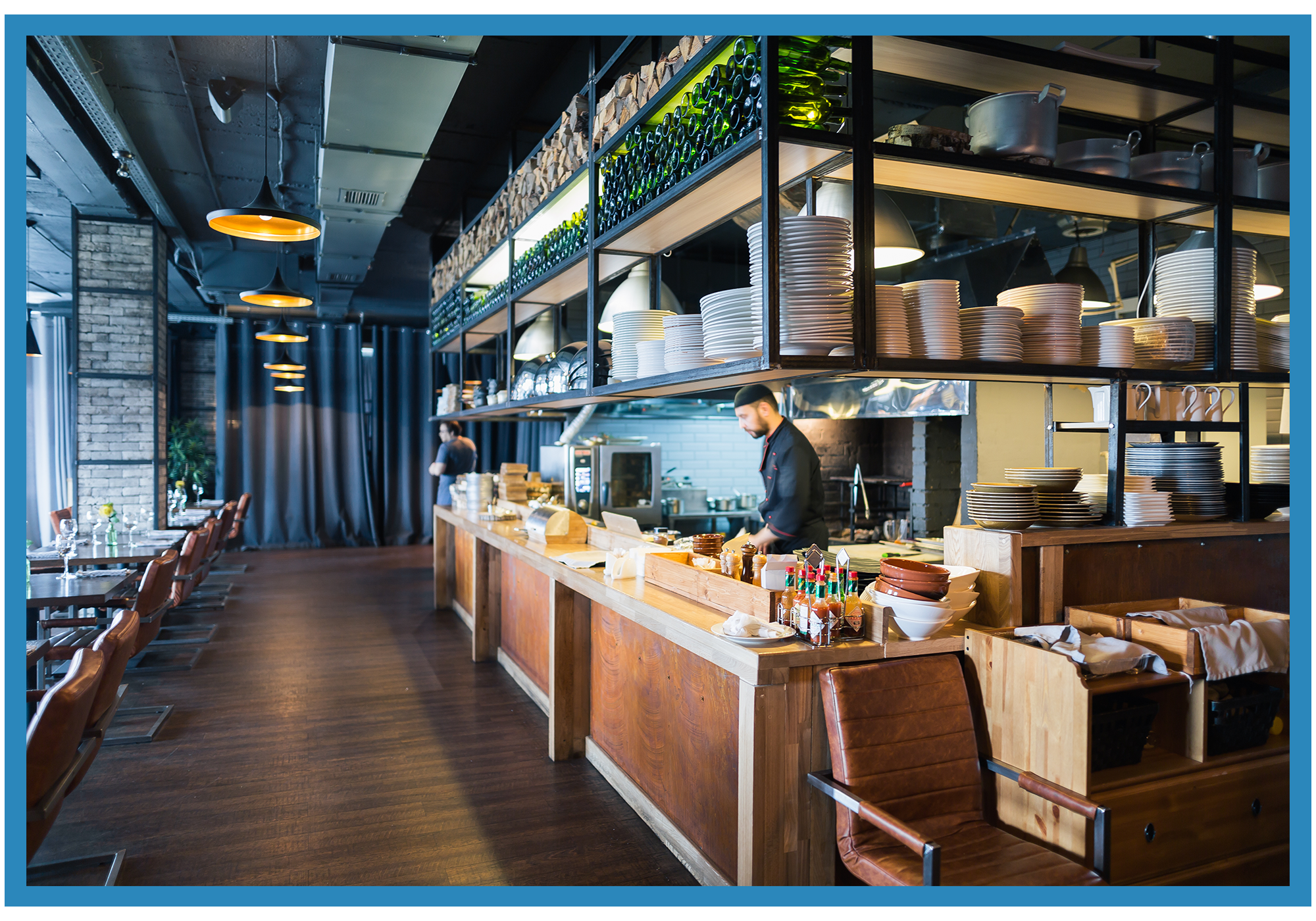 Hospitality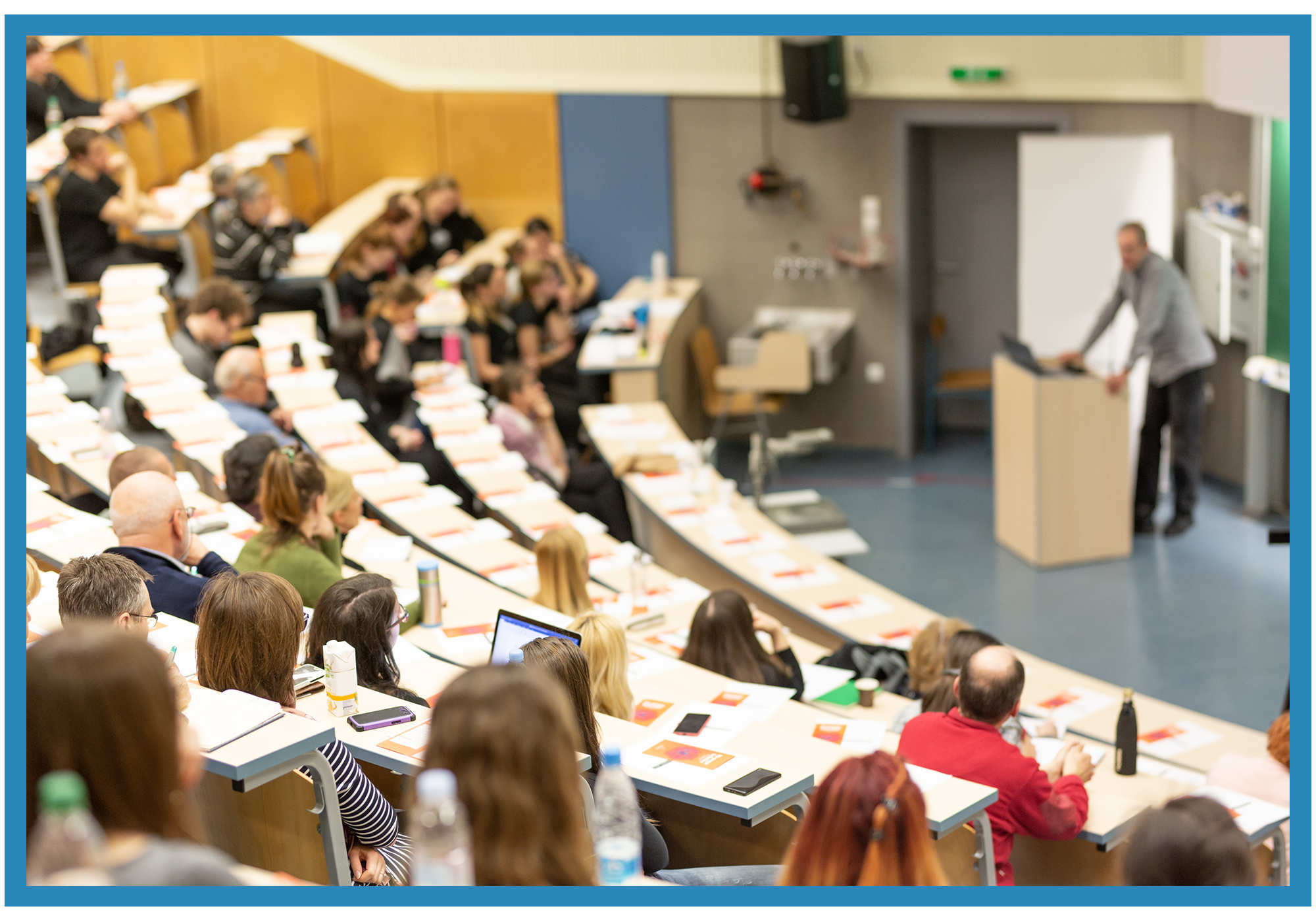 Universities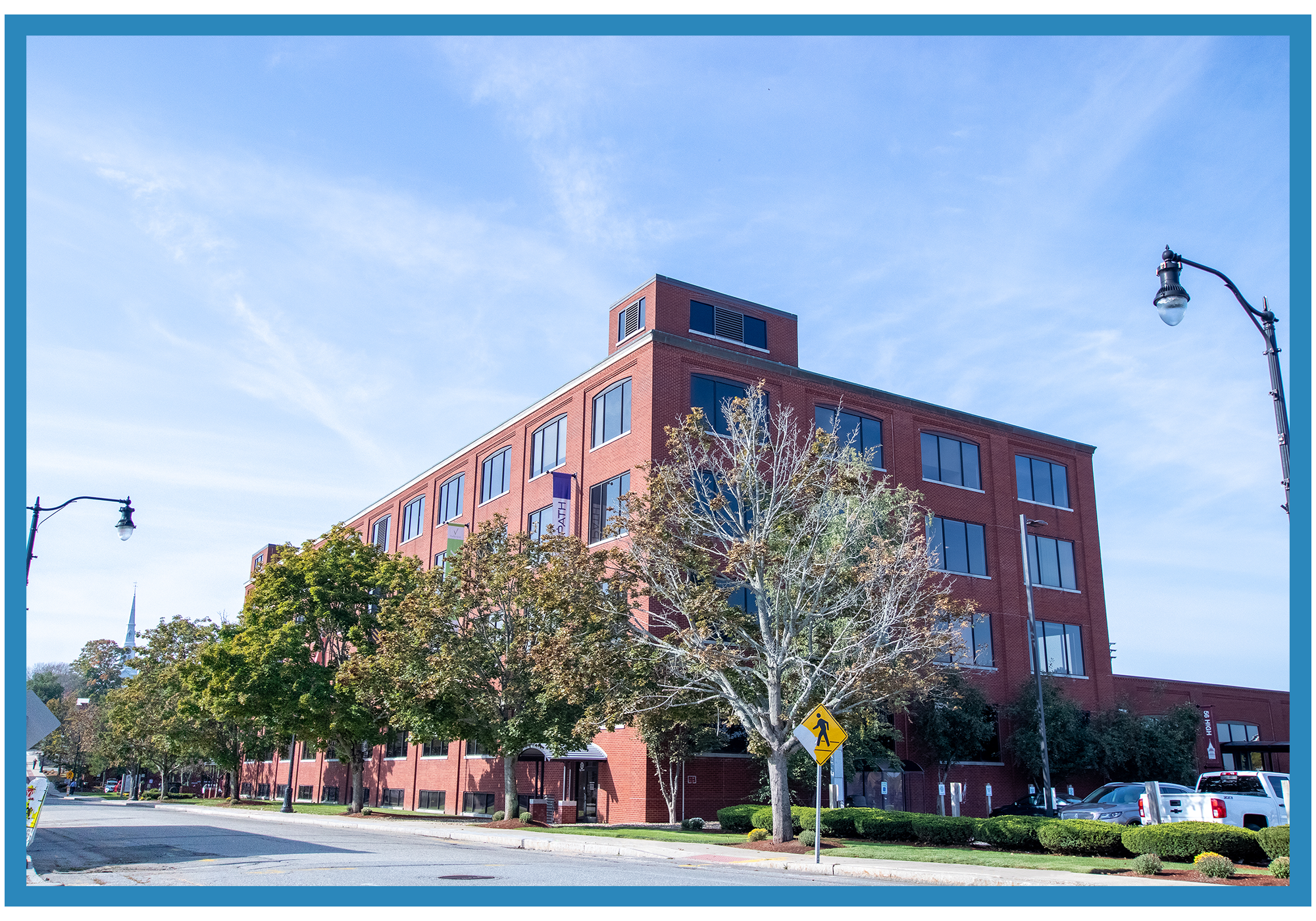 Commercial office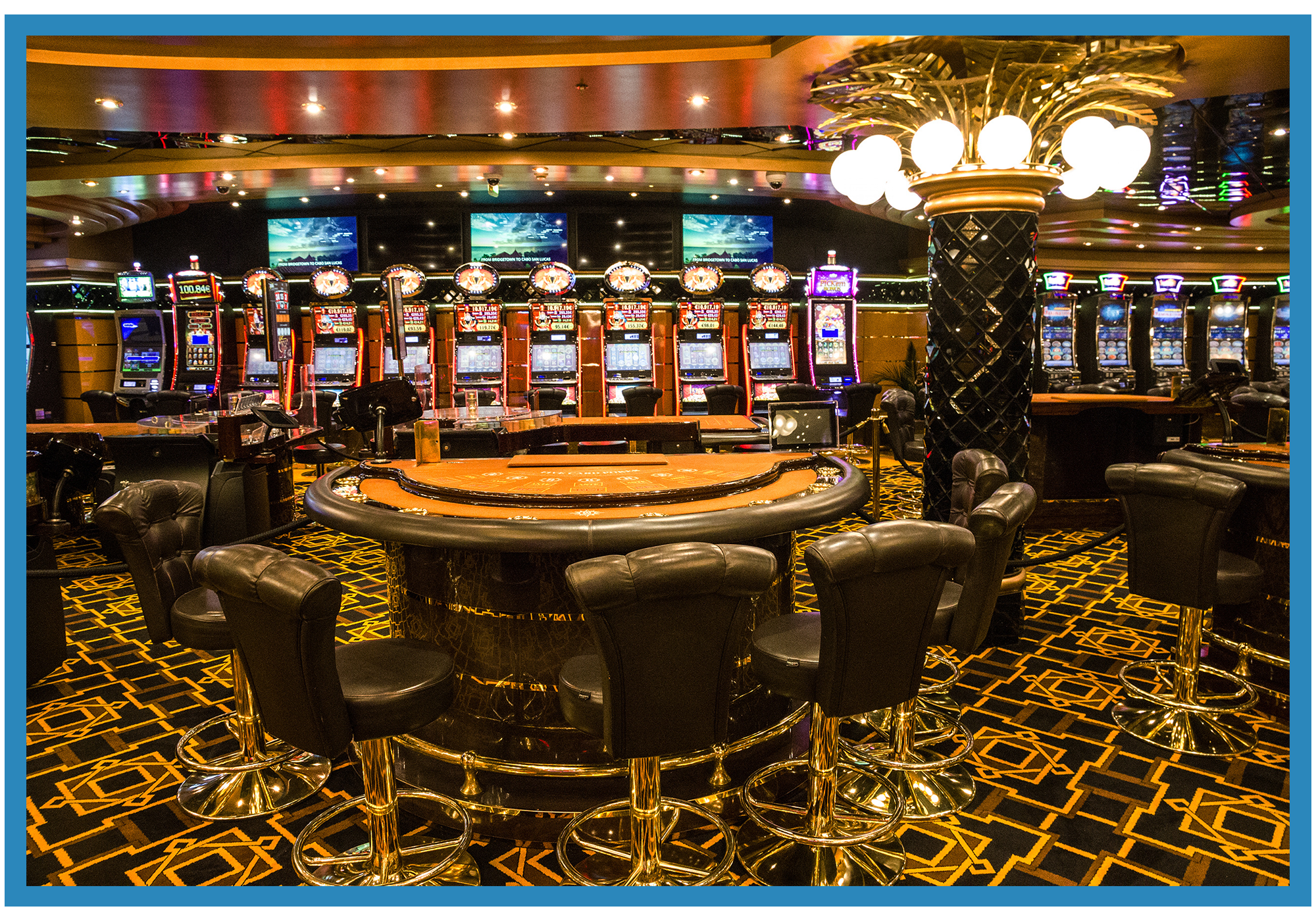 Entertainment
Monitor any machine, anywhere, anytime
We offer a full solution that works together or individually to help you make decisions about your equipment.
Simplicity sensors monitor the critical parameters of your equipment. Simplicity Edge transcripts the data, and sends it along to our Simplicity Mobile and Simplicity Cloud platforms for a simple to understand real-time and historical view of your equipment.
Contact us
* These fields are required.